YDA is always in need of reliable volunteers to help with general operation and administration, as well as with different occasions like member activities and fundraising events.
As well as general volunteering we also offer some specific volunteer programmes.
Mentorship programme – we are recruiting!
We are looking for YDA members and parents who would like to be mentors and provide support to the other families by sharing diabetes related information, personal experiences and tips.

To become a Mentor, you need to be: A parent of a child, or a member with diabetes
Ages 16 or above
Compassionate and a good listener
Willing to share personal experience
No special academic qualification required. Peer mentoring can take place via phone, or in-person meetings can take place at YDA Centre of Excellence. Training sessions will be provided for all mentors
To learn more about the programme or becoming a mentor, please contact with our social worker for details: +852 2544 3362. 
Corporate volunteer programme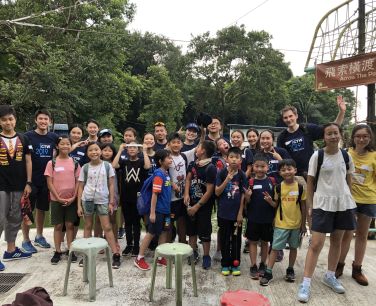 There are many ways you can involve your company. The Corporate Volunteer Programme is one of them. Find out more about the ways to get your company involved.