Children with diabetes face different phrases of challenges and require 24 hour attention that creates extra stresses on families. YDA supports all aspects of children and adolescents with diabetes and their families to lead a close-to-normal-life.
Living with diabetes
About diabetes
Top tips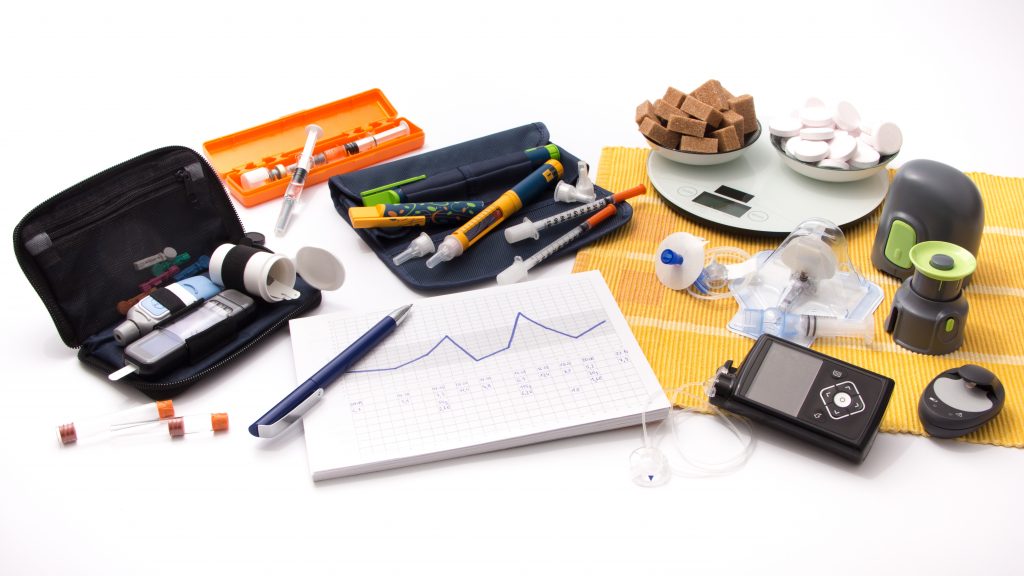 YDA resources
---
For you
Below are useful diabetes information for you as a parent, or a child with diabetes.
---
YDA's core services
If you still can't find the information that you are looking for please feel free to contact us.