Online Parents Group – Christmas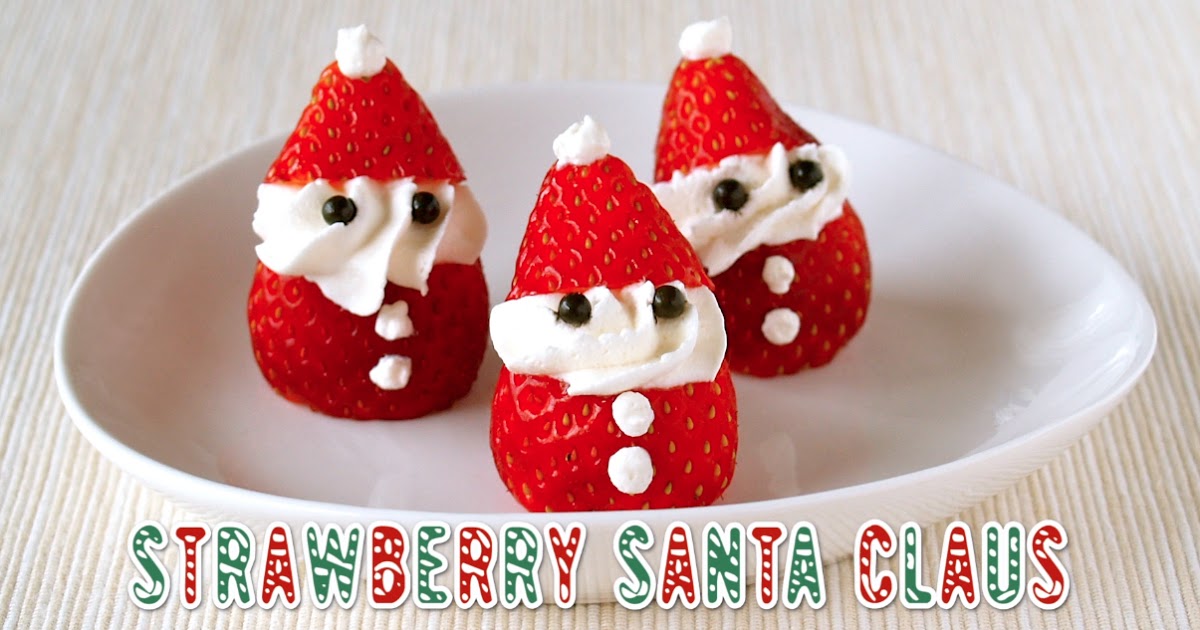 We will cook two types of Christmas foods online with parents and share eating tips together to welcome Christmas!
Date: 23/12 (Wednesday)
Time: 4:30 PM – 5:30 PM
Format: Online (Zoom)
Target: YDA members' parents
Activity Fee: Free
Deadline: 22/12 12 PM (Tuesday)
Enquiries: 2544 3362 (May) or 2543 0555 (Tess)
Remark: Participants have to prepare the basic ingredients (Potatoes, broccoli, strawberries, marshmallows).
Decorating ingredients (Mixed vegetables, cherry tomato, whipping cream, black sesame) are optional.
Detailed recipe will be sent out later.
When there is over-subscription, selection will be made by drawing lots.