Online Learning – Calendula Hand Cream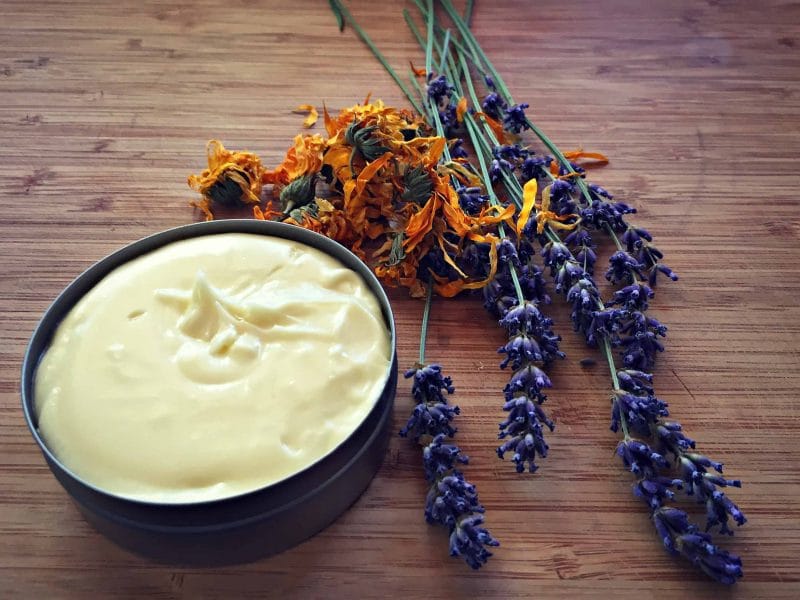 This activity is co-organized with the Christian Family Service Centre, in order to enhance parent-child relationship, promote physical and mental health, and promote environmental protection through making hand cream.
Date: 9-1-2021 (Saturday)
Time: 10:00 AM – 11:00 AM
Format: Online (Zoom)
Target: YDA members and their parents
Activity Fee: Free
Deadline: 8-1-2021 12 PM (Friday)
Enquiries: 2544 3362 (May) or 2543 0555 (Tess)
Remark: Only online learning is included in the activity. The recipe and a homemade hand cream will be sent out after the activity.
When there is over-subscription, selection will be made by drawing lots.