Be a kids+diabetes advocate and support us each month.
The daily struggles of living with diabetes are often overlooked. Daily injections, finger-prick tests, and a carefully managed diet, in addition to the costs of diabetes-related supplies, can all be overwhelming for children with diabetes and their families.
From just $100 per month, you'll be making daily life a little easier and less painful for children with diabetes.
Give monthly and let's beat the diabetes blues together!
It's easy to help kids beat the diabetes blues – simply click here to donate now!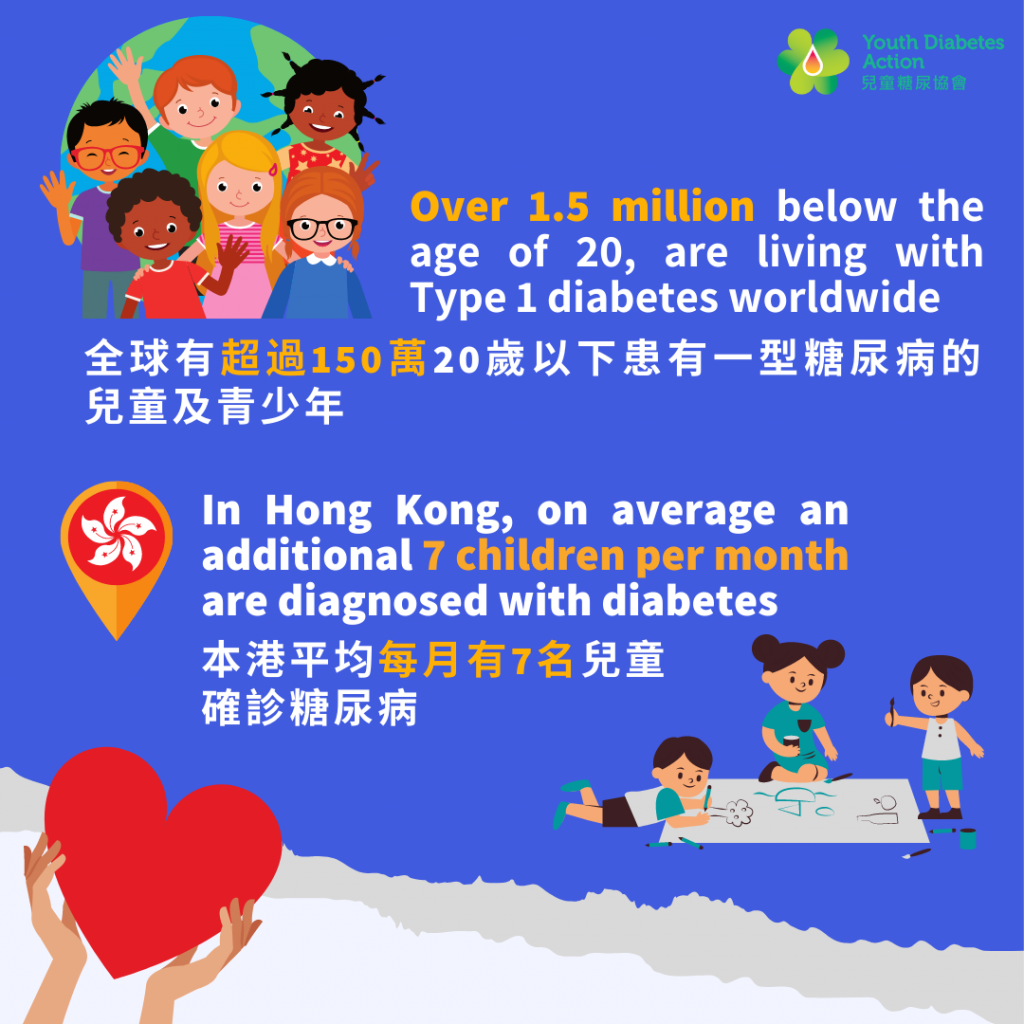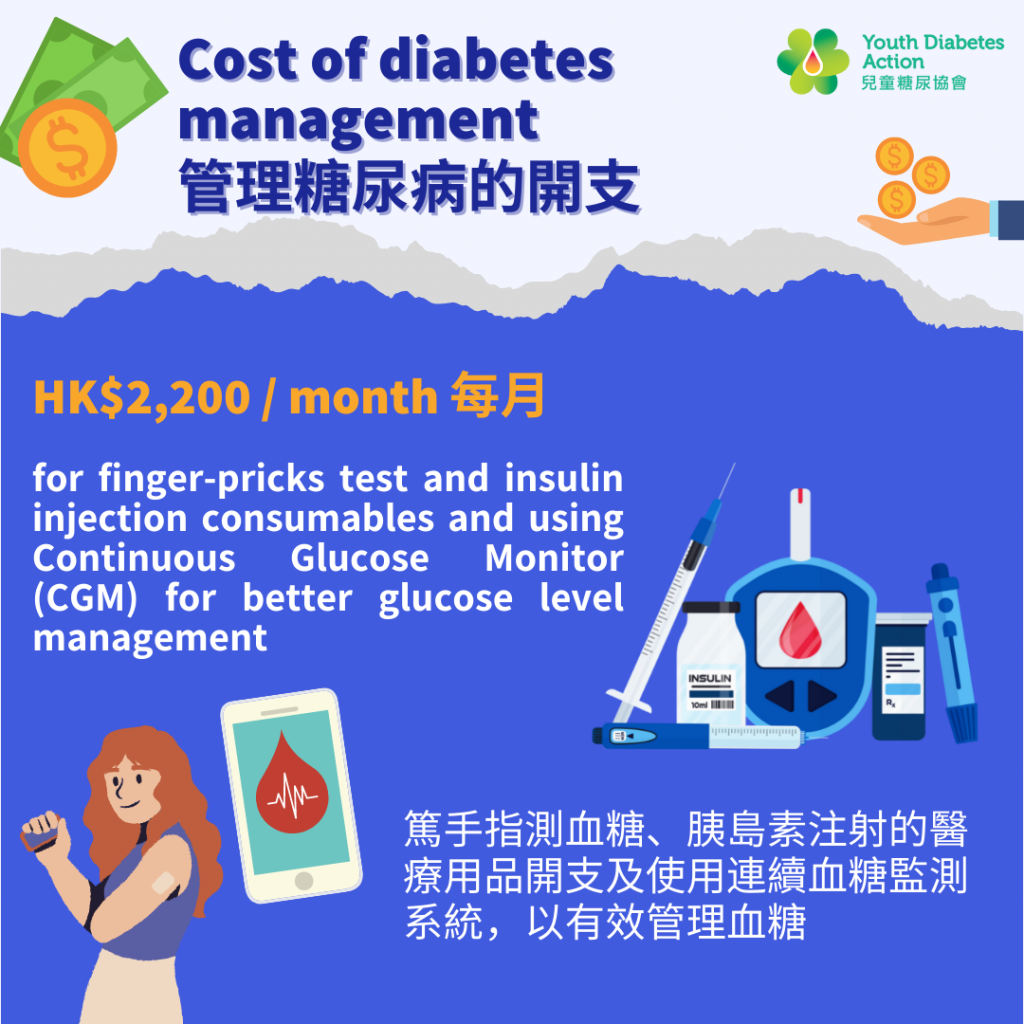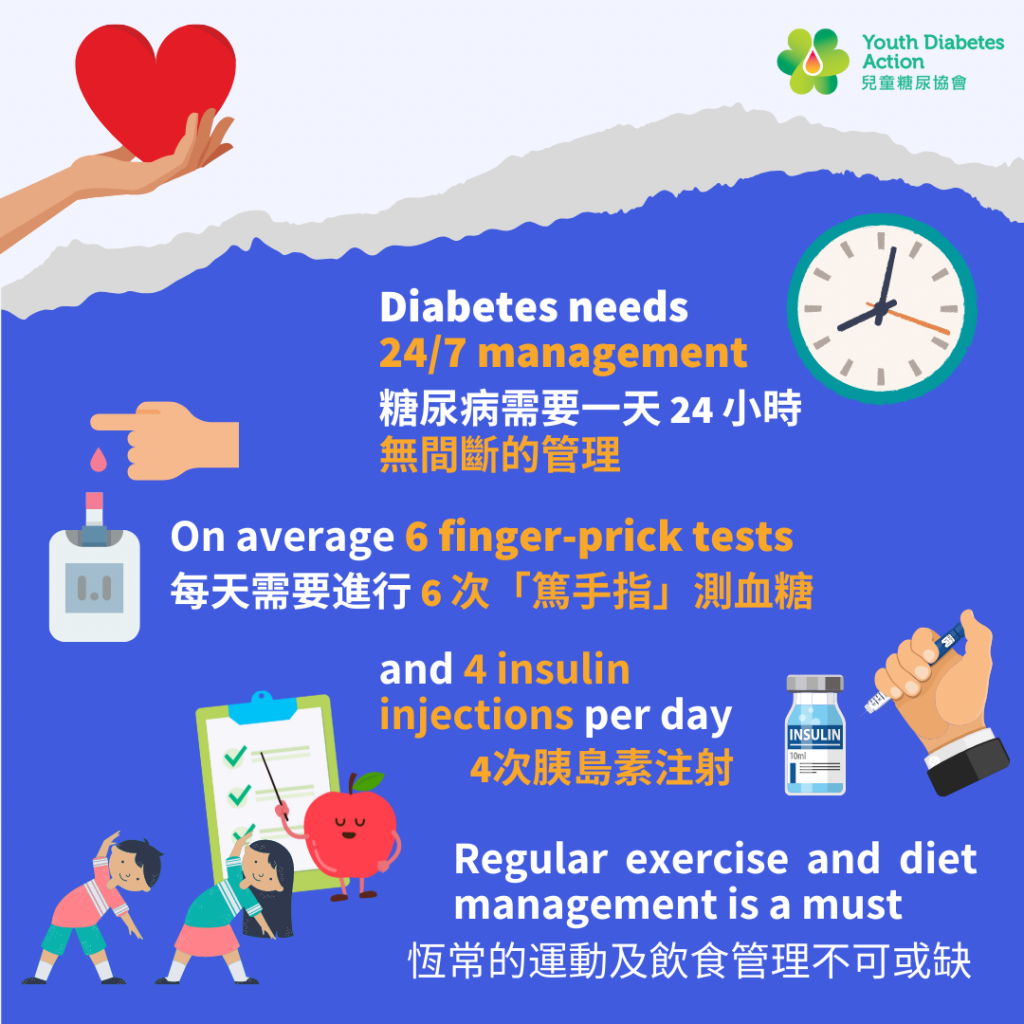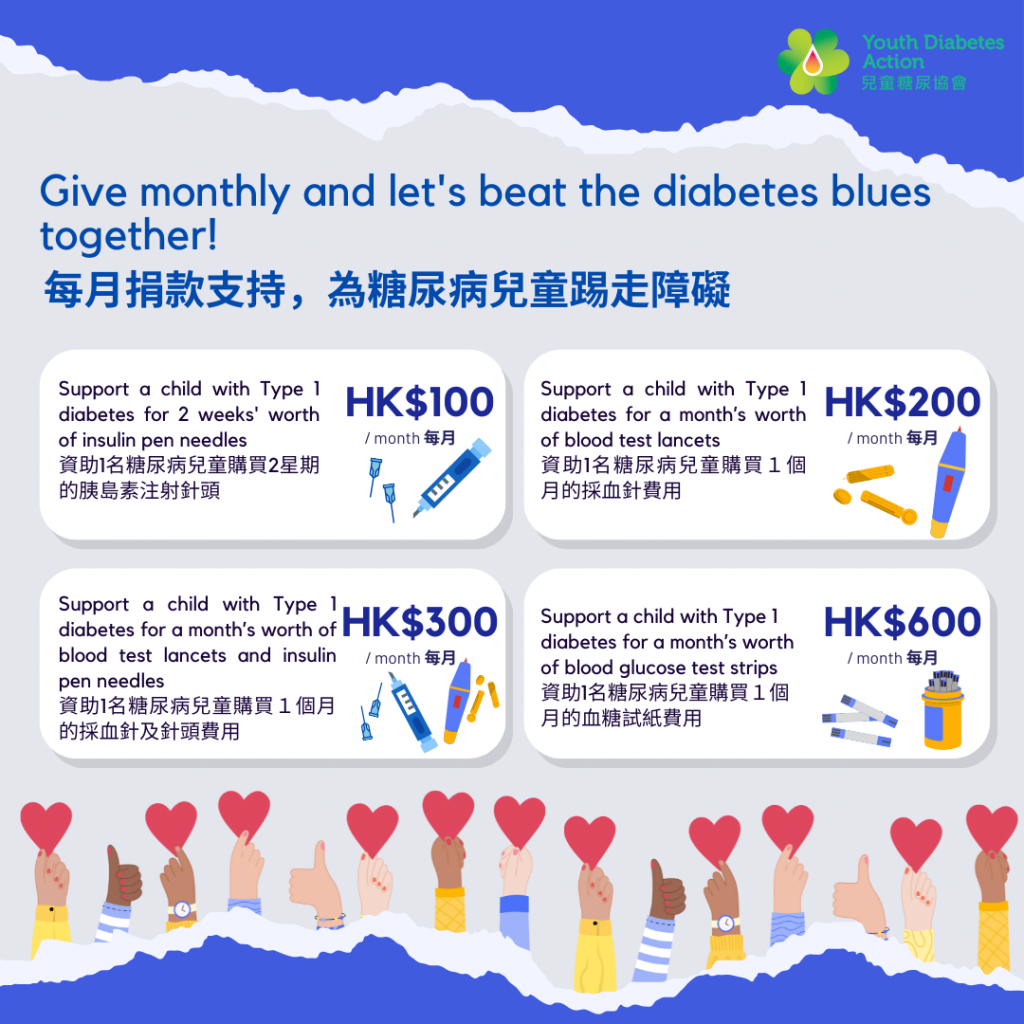 If you are having problems to donate online or want to donate via another method please contact us on support@yda.org.hk or call 2544 3263.