Online Parents Group – CNY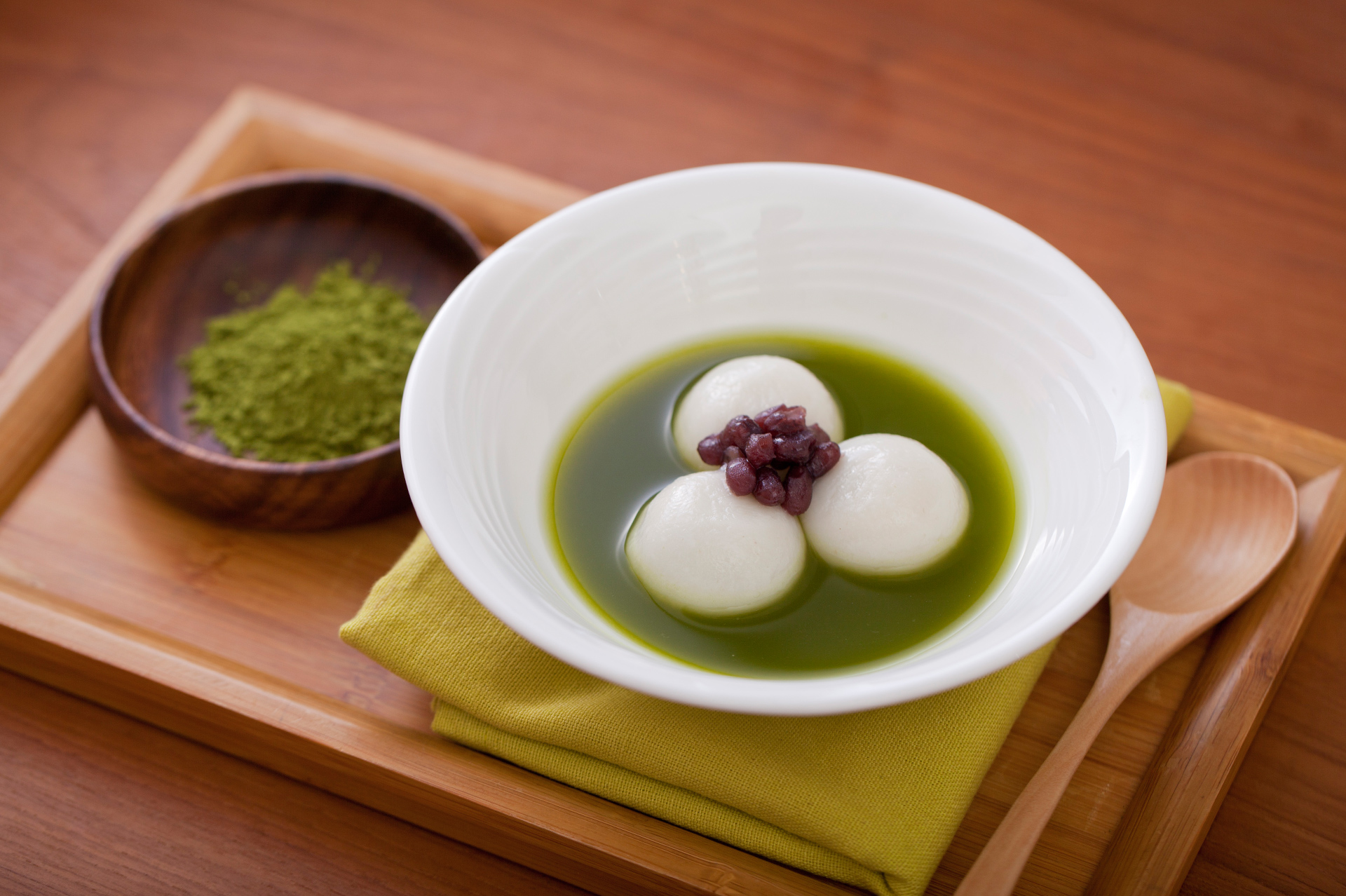 We will cook sweet soup online with parents and share eating tips together to welcome Chinese New Year!
Date: 8/2 (Monday)
Time: 4:30PM – 5:30PM
Format: Online (Zoom)
Target: YDA members' parents
Activity Fee: Free
Deadline: 5/2 12PM (Friday)
Enquiries: 2544 3362 (May) or 2543 0555 (Tess)
Remark: Participants have to prepare the  ingredients (glutinous rice flour, long grain rice flour, green tea powder, artificial sweetener, red dates).
Detailed recipe will be sent out later.
When there is over-subscription, selection will be made by drawing lots.