Online Parents Group – Prepare for Study Abroad (University Application)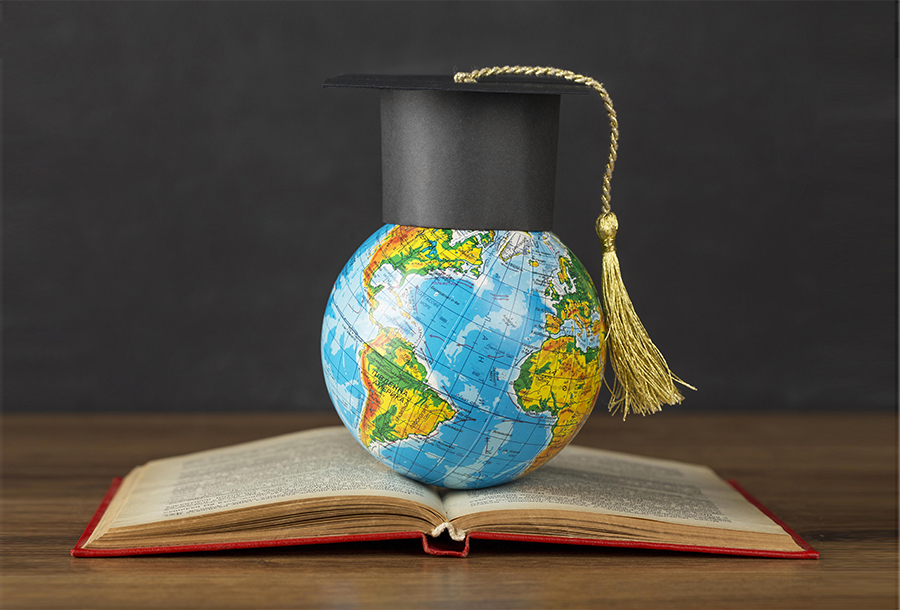 YDA honored to invite two parents to share some tips of children study abroad and Type 1 diabetes managing experiences of their children in Canada and Australia. Come join us!
Date: 24/7 (Saturday)
Time: 4:45 PM – 5:30 PM (Canada) / 5:30 PM – 6:15 PM (Australia)
Format: Online (Zoom)
Target: Parents of YDA members
Activity Fee: Free of charge
Deadline: 23/7 12 noon (Friday)
Enquiries: 2544 3362 (May) or 2543 0555 (Tess)
Remark: When there is over-subscription, selection will be made by drawing lots.