Parent Workshop: Low-carb Low-fat Serradura Pudding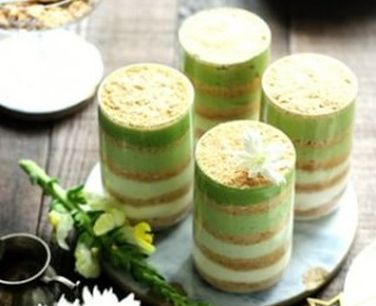 Meet other parents and have a good time preparing diabetes-friendly recipes! We'll be making delicious low-carb Serradura Pudding at this workshop — with it's eye-catching display, it's sure to be a feast for the senses!
Meeting venue: YDA centre at 2:30pm
Language: Cantonese and English
Target: YDA Members aged 16 or above and Family Member
Fee: Free
Deadline: 13 September 2019 (Fri)
Successful applicants will receive confirmation via email before the event.
For more information, please contact Ms Ma: 2543 0555 (Ms Ma)