Call for YDA20 Ambassadors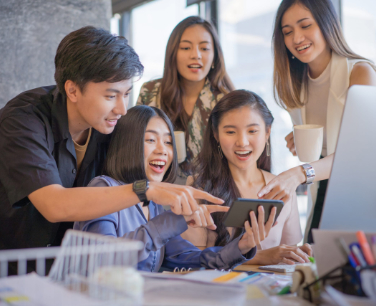 Do you know someone aged 11 – 25 preparing for secondary, university, or work?
YDA has a great opportunity for a young person interested in gaining some invaluable skills training and volunteering for YDA. We are looking for YDA20 Ambassadors to help us to raise awareness and support children with diabetes during YDA's 20th Anniversary celebrations.
A YDA20 Ambassador will:
Have the opportunity to work-shadow and receive skills training from senior professionals at leading companies in banking, accounting, education, publishing, PR and marketing, and more!
Receive valuable volunteering experience and develop your collaboration skills, enhancing your cv/resume
Received a certificate of recognition and personal reference for your contribution
All we ask in return is that they pledge to raise $10,000 for the Sponsor a Child programme and commit a minimum of 15 hours of their time to YDA.
More details can be found on the YDA20 Ambassador page or contact us on programmes@yda.org.hk
Sign up today and help children in need with diabetes.