Become a YDA20 Ambassador
Are you aged 11 – 25 preparing for secondary, university, or work?
Do you want to make a difference and support children with diabetes in HK?
YDA has a great opportunity for young people aged 11 and over. We are looking for YDA20 Ambassadors to help us raise awareness and support children with diabetes during YDA's 20th Anniversary celebrations.
No previous experience necessary – all we ask is that you are keen to learn new skills, are responsible and dependable, and want to make a difference in your community.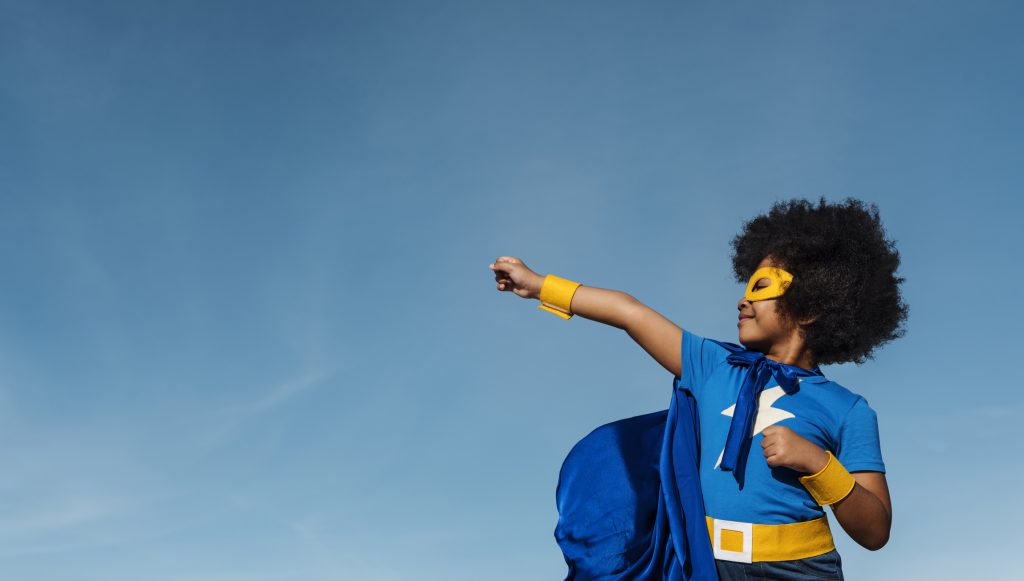 What is a YDA20 Ambassador?
When you sign up to become a YDA20 Ambassador you will commit a minimum of 15 hours of their time to YDA and pledge to raise HK$10,000 to the YDA Sponsor a Child programme. This programme provides financial and emotional support for one year to a child with diabetes from a low-income family. Your donation will also help to raise awareness about the seriousness of diabetes within the community.
There are many ways that you can raise $10,000, such as create an online fundraising page or organise an event – it's all up to you so get creative! Our team will provide you with some useful tips and ideas. You can download this Sponsorship form to help you get started.
You will also be invited to participate in YDA's 20th Anniversary activities and help to promote them. More details of these events can be found on the YDA 20 Years page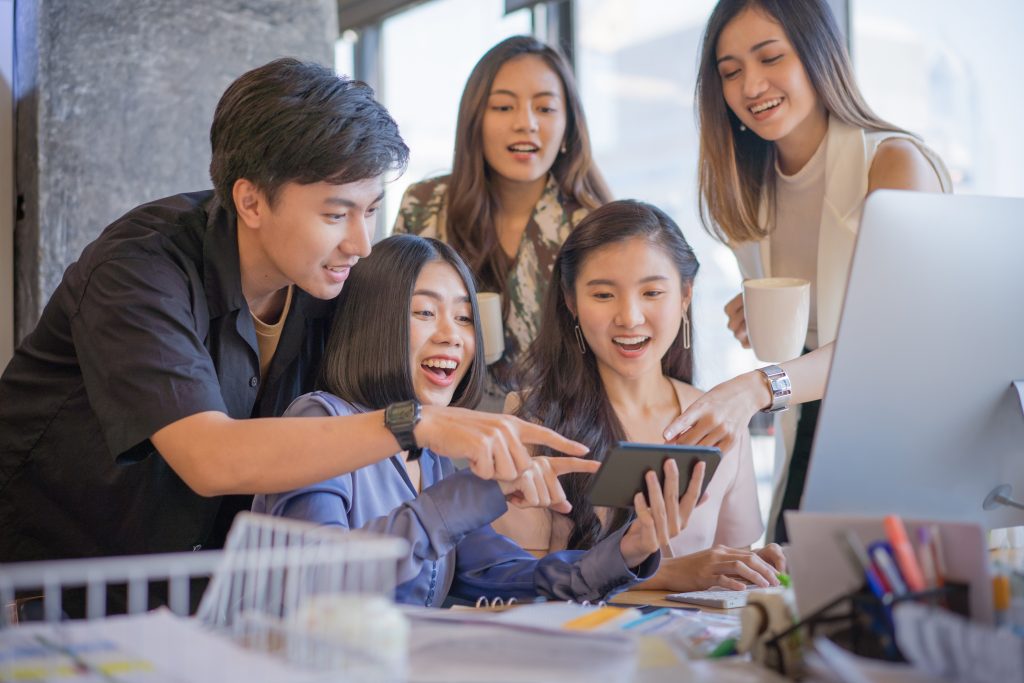 Why should you become a YDA20 Ambassador?
As a YDA20 Ambassador, you will:
Have the opportunity to work-shadow and receive skills training from senior professionals in different fields
Receive valuable volunteering experience and develop your collaboration skills, enhancing your cv/resume
Received a certificate of recognition and personal reference for your contribution
Have the chance to network – meeting new people and making new friends
Learn more about the seriousness of diabetes and the work that YDA does
Have the satisfaction of working for a charity and directly supporting children with diabetes
Advocate for children living with diabetes and ensure they are not alone in living with this lifelong condition
We have already confirmed some great mentors who are senior professionals at leading companies in banking, accounting, education, publishing, PR and marketing, and much more.
Do something amazing for yourself and our community – and sign up to become a YDA20 Youth Ambassador!
We are looking for YDA20 Ambassadors in three age groups:
11 to 17 years
18 to 21 years
22 years and above
Sign up today!