Grand opening of the new YDA Lai Chi Kok Centre of Specialist Care
YDA opened a new member centre and it had its grand opening on last Saturday (15 April).
To celebrate this exciting milestone, YDA held an opening party. Many YDA Council Members, Honorary Medical Advisors, YDA members and different partners gathered to celebrate the establishment of the new centre.
Everyone had the opportunity to interact with one another, to further understand the services of YDA and the needs of YDA members.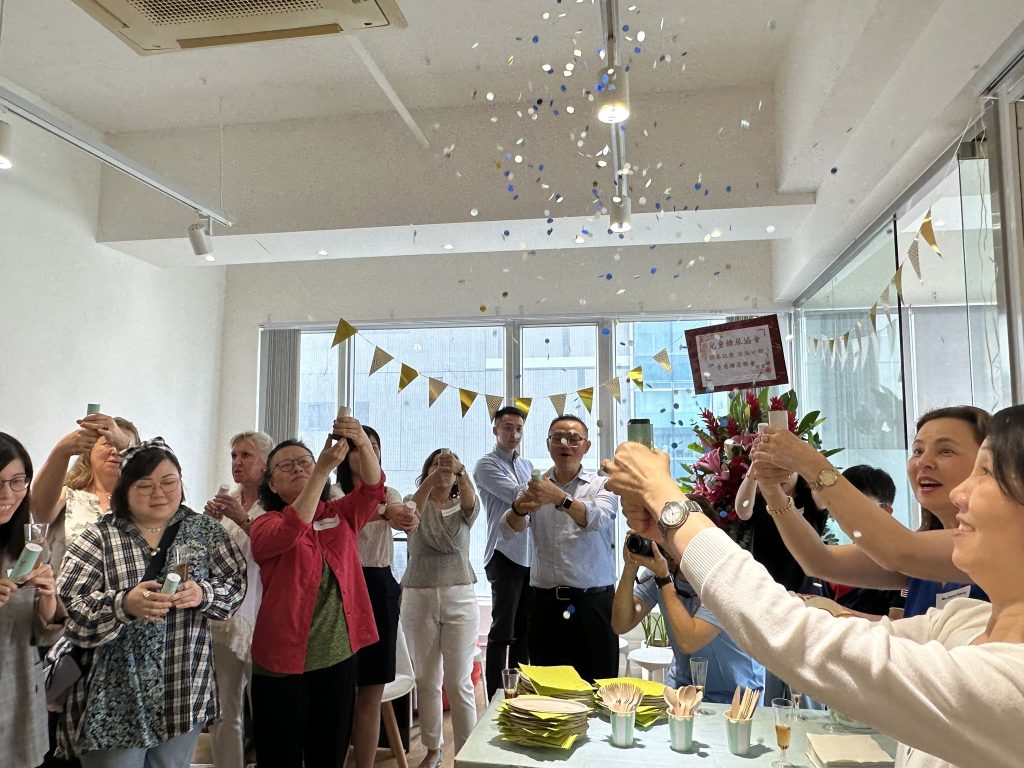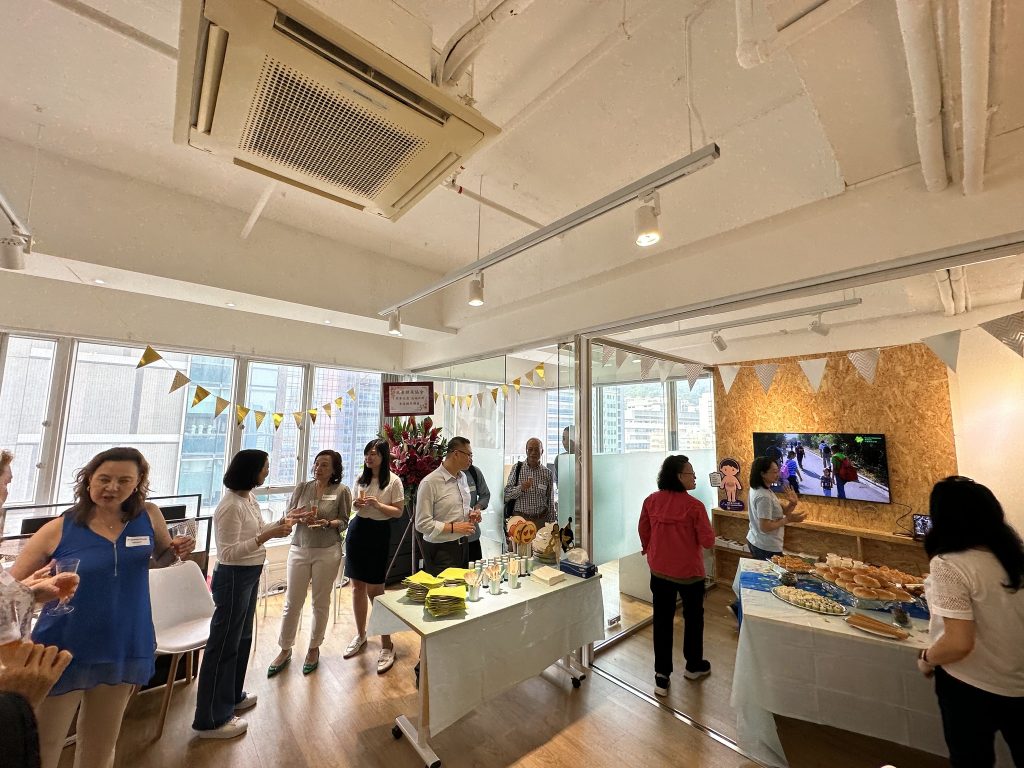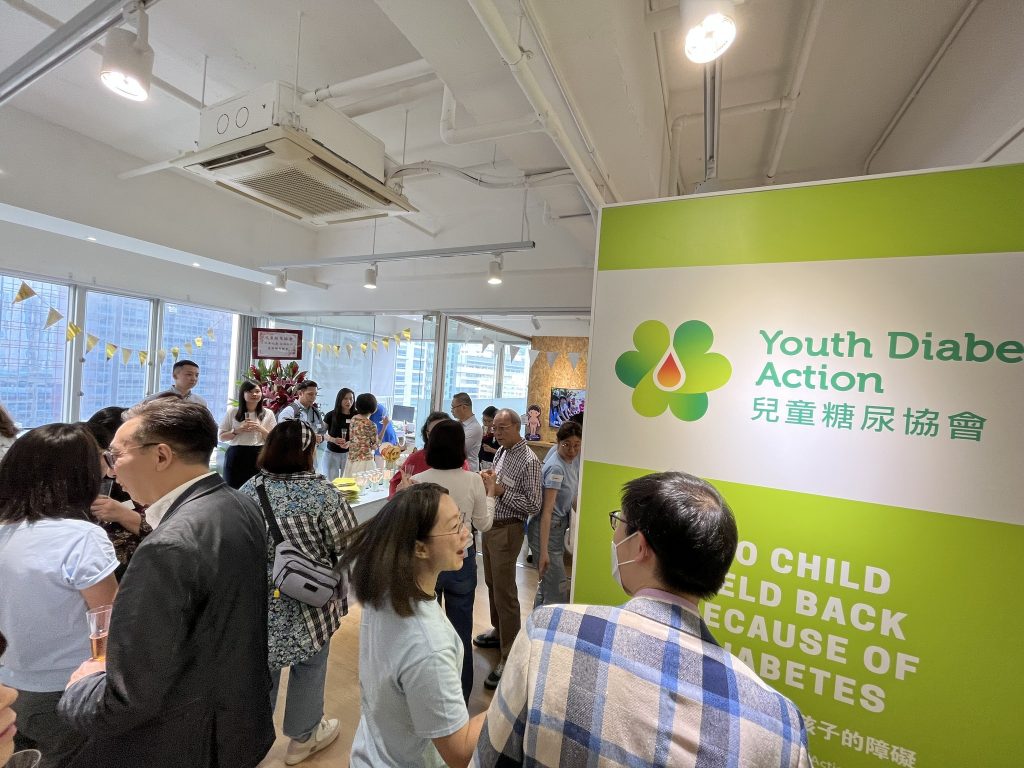 The new centre will further extend the services that we already provide at our Centre of Excellence in To Kwa Wan. This convenient new location will help to strengthen the connection between YDA and members. YDA can now offer more support to patients with diabetes and greatly improve lives.
You can now contact us at either of the two centres:
YDA Centre of Excellence
B17, 9/F, Block B, Merit Industrial Centre,
94 To Kwa Wan Road, Kowloon
(10 mins walk from MTR To Kwa Wan Exit D)
Email: support@yda.org.hk
Tel: 2544 3263
Fax: 2544 3313
YDA Centre for Specialist Care
Unit 1607, Clifford Centre,
778-784 Cheung Sha Wan Road, Kowloon
(2 mins walk from MTR Lai Chi Kok Exit B1)
Email: supportDM@yda.org.hk
Tel: 2544 3828
Fax: 2544 3711