Shave with Love to support children with diabetes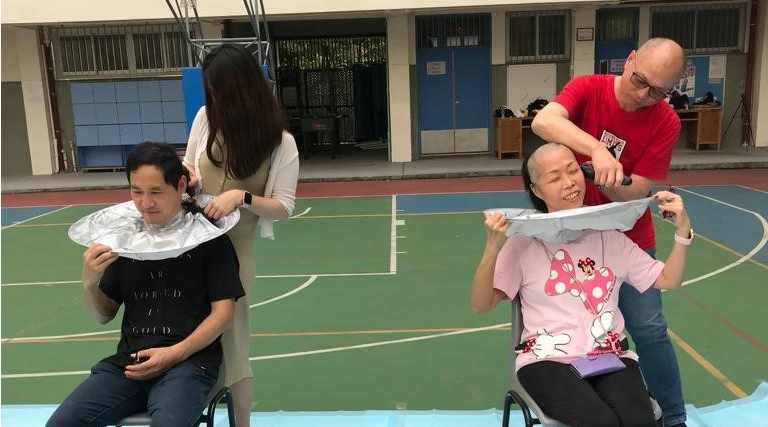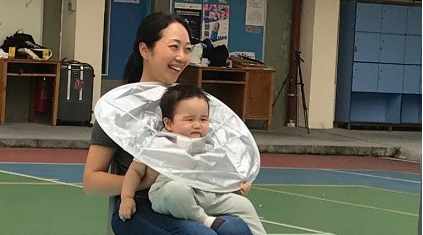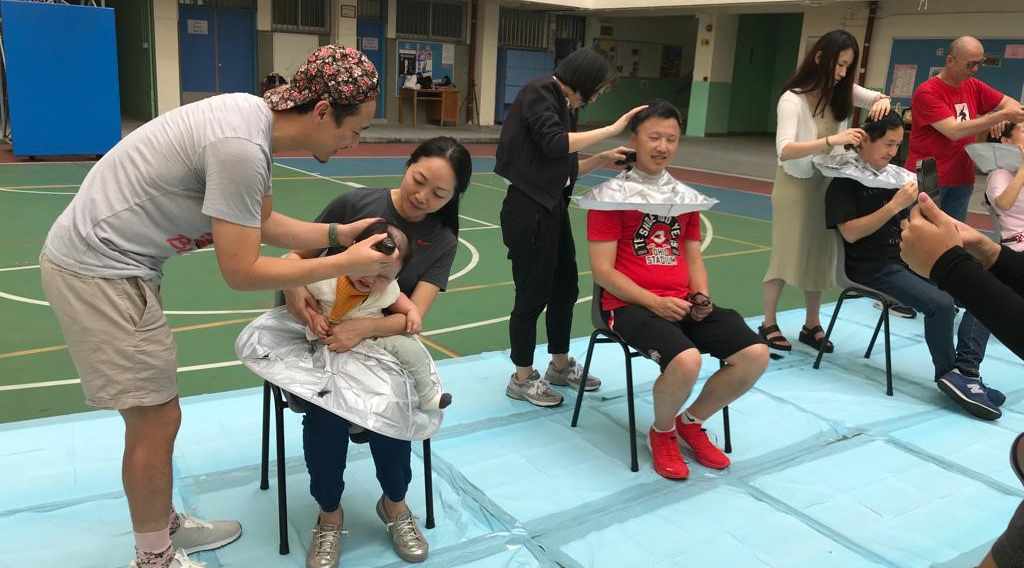 We are very grateful to Ohio State University Alumni Club of Hong Kong("OSUACHK") and TWGHs Lee Ching Dee Memorial College Alumni Association ("LCDMCAA") for organising the charity fundraising event "Shave with Love" in aid of YDA.
The event took place on 29 April in LCDMC 1/F Playground. There were seven participants who braved the head shaving, including a one-year old baby. They also took the opportunity to explain the meaning behind the event to people around them, helping to raise awareness of diabetes and funds to support children and their families with diabetes. Participants raised donations from their relatives and friends. HK$48,000 have been raised from this event.
Daniel and Elaine, the organisers of "Shave with Love", are the parents of Madelaine, a YDA member. Being the caregivers of child with T1D, they understand the importance of financial and medical support for families. If you would like to show your support to children with T1D, please click the links below to donate to YDA. All donations will be used to support diabetes children and their families. No child held back because of diabetes!