Become YDA Member Ambassador, enrich yourself in this summer!
YDA is collaborating with professional mentors to provide training session and job shadowing to YDA members. YDA Member Ambassador could take the chance to enjoy their time learning professional skills beyond textbooks! YDA members aged 11-25 are eligible to join. If you are interested to join, do not hesitate to sign up now!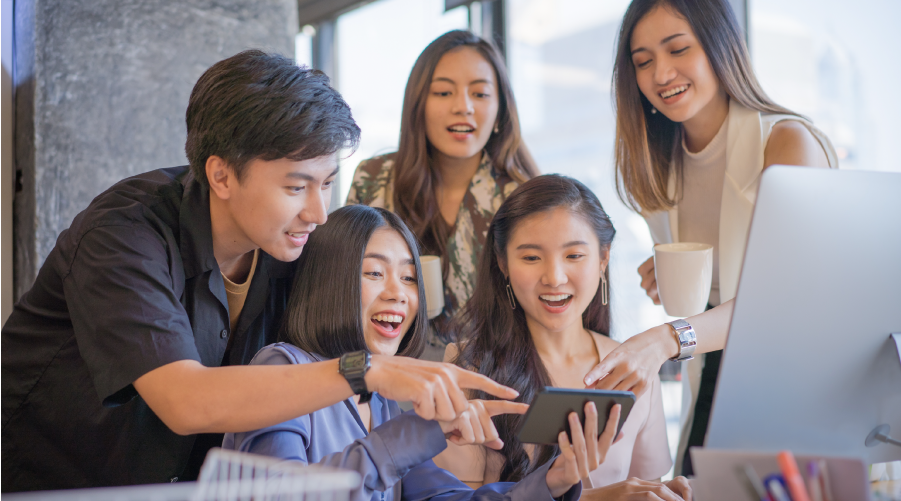 ---
Skills training/ Job shadowing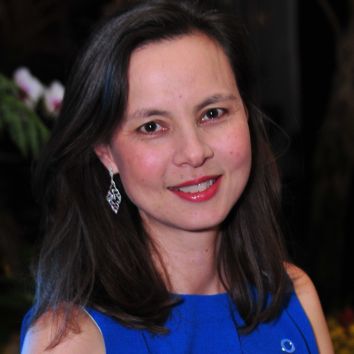 Job Shadow: Education Entrepreneur (English)
Job shadow an entrepreneur in the education business – learn about marketing, planning, and get hands on with a specific project.
Joanna Hotung
Date: Saturday in late August or early September
Time required: 3 hours
Location: Kids' Gallery
Joanna is YDA Chairperson Emeritus. She is the founder of the KG Group, which provides arts, English language, and early years education across Asia. She is the winner of several awards, including SCMP Women of Our Time and AmCham Entrepreneur of the Year Award.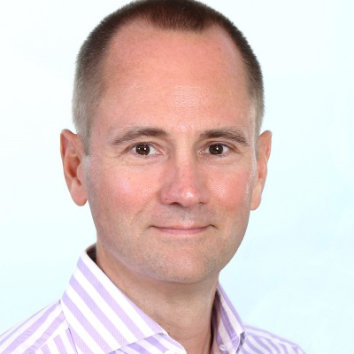 Skills training – Art of Influence (English)
Success is assisted by good tools and frameworks, but they are less than half the battle. What is the other half that drives you to win?
Kent Wasson
Date: 13 August
Time: 5-6 pm
Location: Online
Kent is managing director and chief administrative officer of Goldman Sachs in China. Prior to joining Goldman Sachs, Kent worked at Diamond Technology Partners, where he was a consultant for Goldman Sachs and other financial institutions.
---
Registration Form
– Application closed –